octaio provides a platform where dropshippers can avail products for the cheapest prices available in the UK.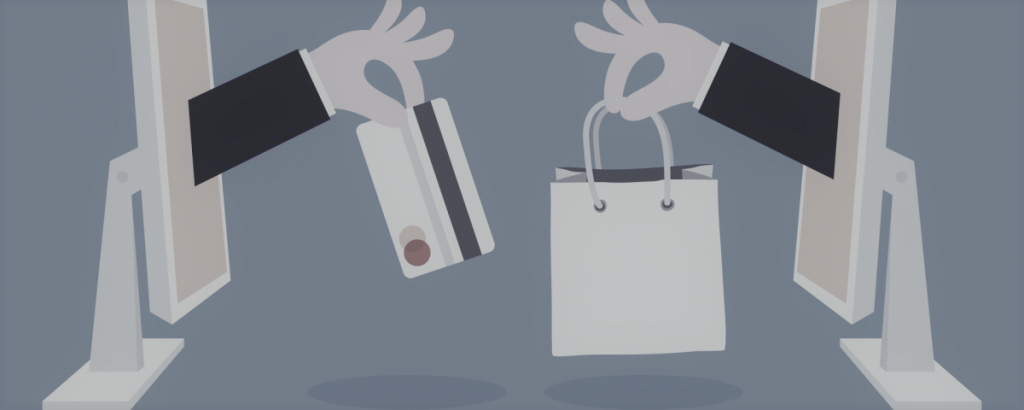 If you wish to start a dropshipping buisness, then you have come to the right place. If you check all the boxes below, you are ready to open an account with us.
3 simple steps to start your dropshipping business
Open a dropshipper account with us. upload any product from our site to your personal eCommerce store.
Once you get an order on your eCommerce store, come back to our site to place that order hasstle free.
We will then deliver your order to your customer. 
octaio - Dropship Marketplace
The only marketplace which is made exclusively for dropshippers and is absolutely free to access.
Visit our dropship Marketplace to get started.