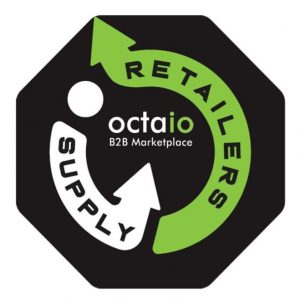 B2B Marketplaces powered by Octaio​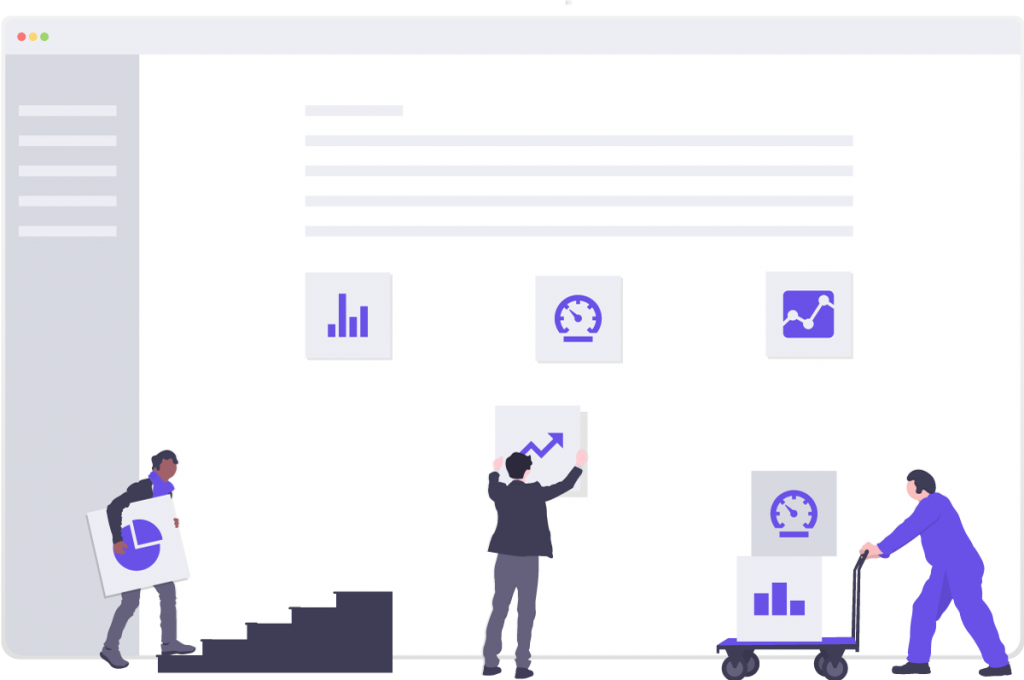 If you are a wholesaler, importer or a manufacturer and you wish to broaden your portfolio of outlets making your product available for other sellers in the UK, then this is the perfect platform for you.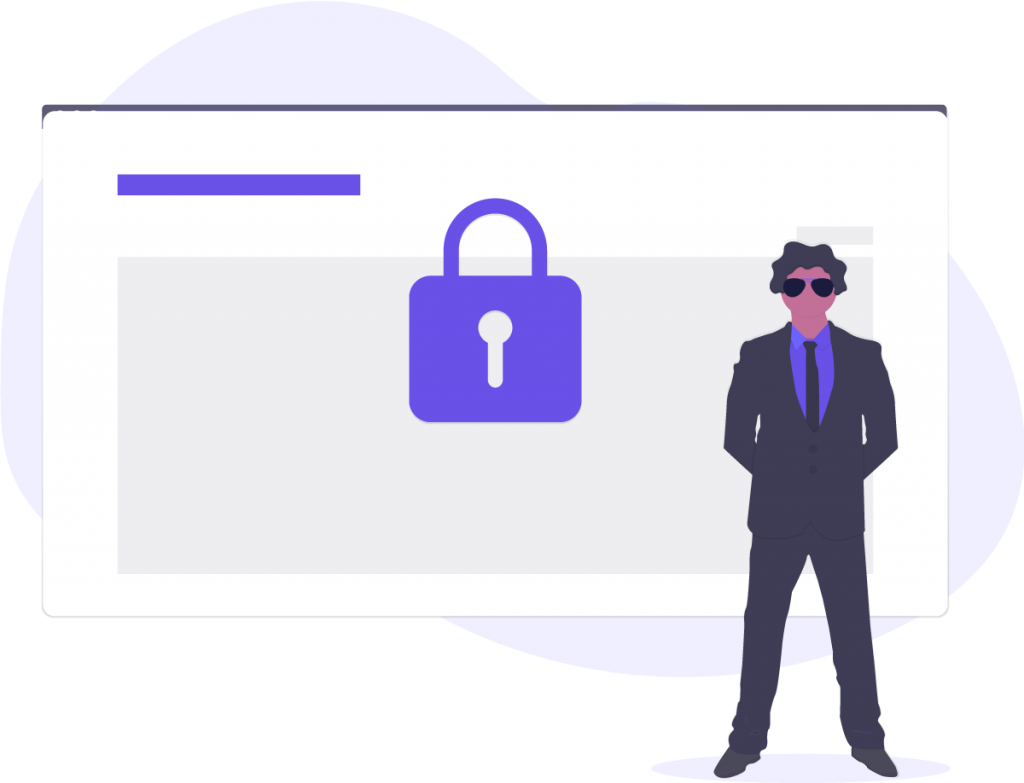 With our Fairtrade Marketplace we aim to facilitate those manufacturers or traders who deal in fair trade goods. This marketplace only deals in fair trade items.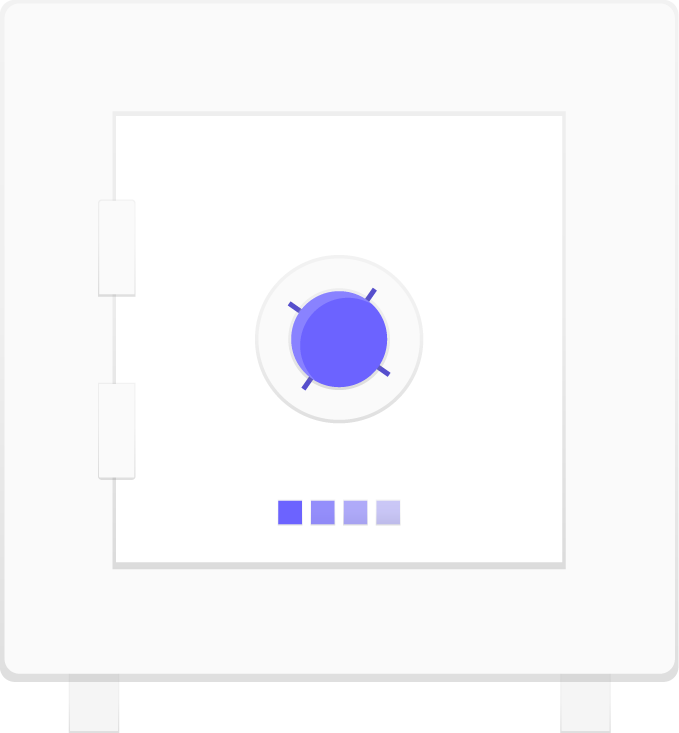 We have launched a White Label marketplace which enables a successful brand to offer a service without having to invest in creating the technology and infrastructure itself.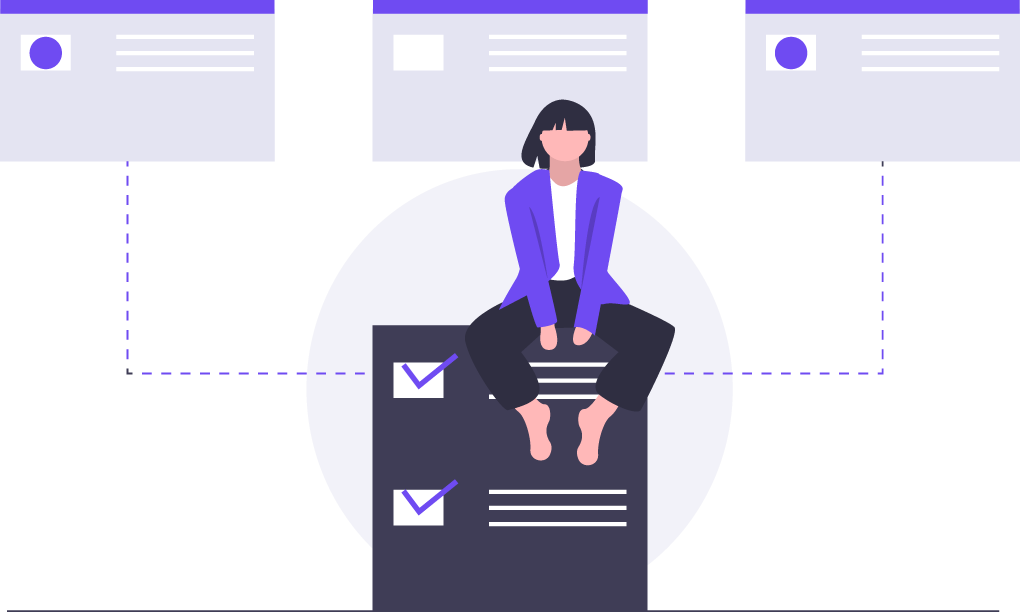 This platform promotes entrepreneurs to set up small to medium sized businesses working from home and accessing wholesalers offering dropship services.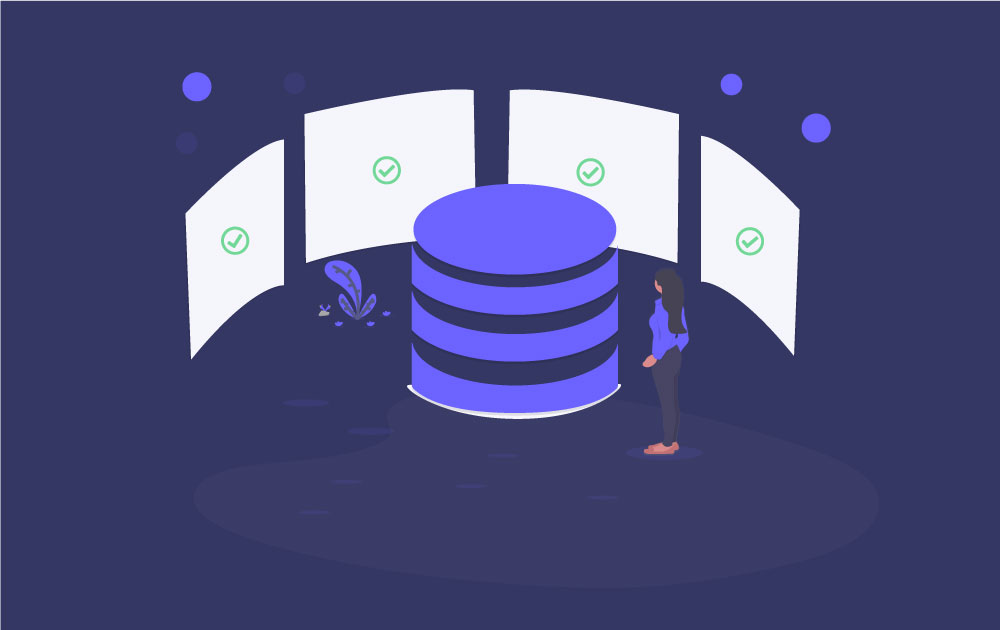 Coming Soon
Soon we are planning to launch a Services Marketplace which will enable buying and selling of services between service seekers and service providers
User Friendly Marketplaces
We aim to make the process of buying and selling as simple as possible. We have 4 different marketplaces, which cater to all eCommerce businesses in the UK.
We use our own secure wallet system, which is looked over by our team 24/7. Our wallet system Minimizes the cost on  both the seller and customer's end.
Once you start making a certain amount of money on any of our platforms, you can make a withdraw request and we will fund your wallet instantly.
Our team makes sure that we do thorough research of all the vendors who register with us. We want to make sure that all vendors on our platform are legit and are not selling counterfeit products.
The same process of verification is used for the customers who want to shop on our platforms. Our team makes sure that there are no scammers on our platform.
You can start dropshipping now with no registration or monthly fee. Sellers can also start for free, but as they grow they will need to purchase a particular package which suits them the best.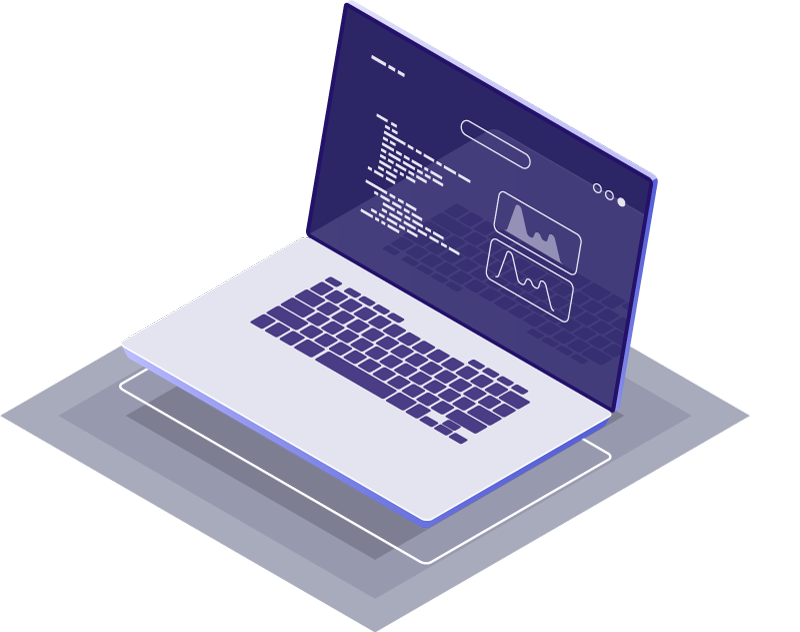 Sign Up Now For absolutely Free
Registering on any of our marketplaces is absolutely free right now